Align & Revive
Cultivate the precious light within
Join a class today
First class is 15,- Chf
WEEKLY CLASSES

Tuesday 6:15 p.m. – Hatha Yoga @Herstreet in Eaux-Vives & Zoom
Wednesday 7:15 p.m. – Yoga Nidra & Sound baths @Espace de quartier des Eaux-Vives. Community class
Thursday 12:15 p.m. – Yoga in Carouge – rue Alexandre-Gavard, 30. Confirmation via message.
Friday 7 a.m. –  Sports Club Usine – Beyond Yoga – rue Bovy-Lyseberg, 3-5
Sunday 5.30 p.m. – Home Hatha Yoga & Zoom (Booking mandatory)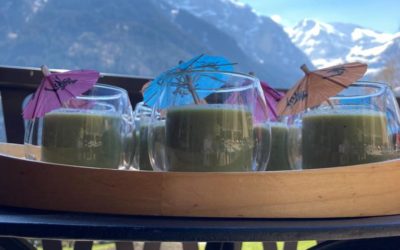 We will have the chance to meet in a small committee in the mountains in Switzerland. Come join us in the magnificent mountains of the Swiss Alps in the Champéry region for a long weekend of 5 hours of yoga a day. We will stay at the chalet Ganesha, a beautiful...